I am often asked, what nationality is that name: Capranica? It is indeed Italian. A quick web-search shows just how Italian it actually is.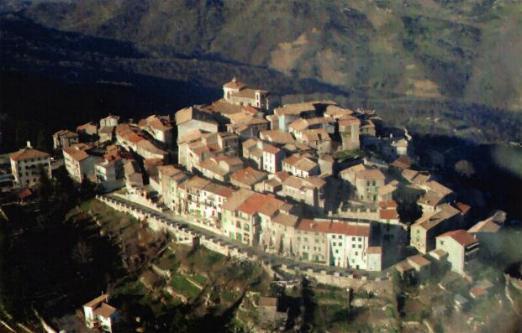 Capranica is the name of two different cities in Italy.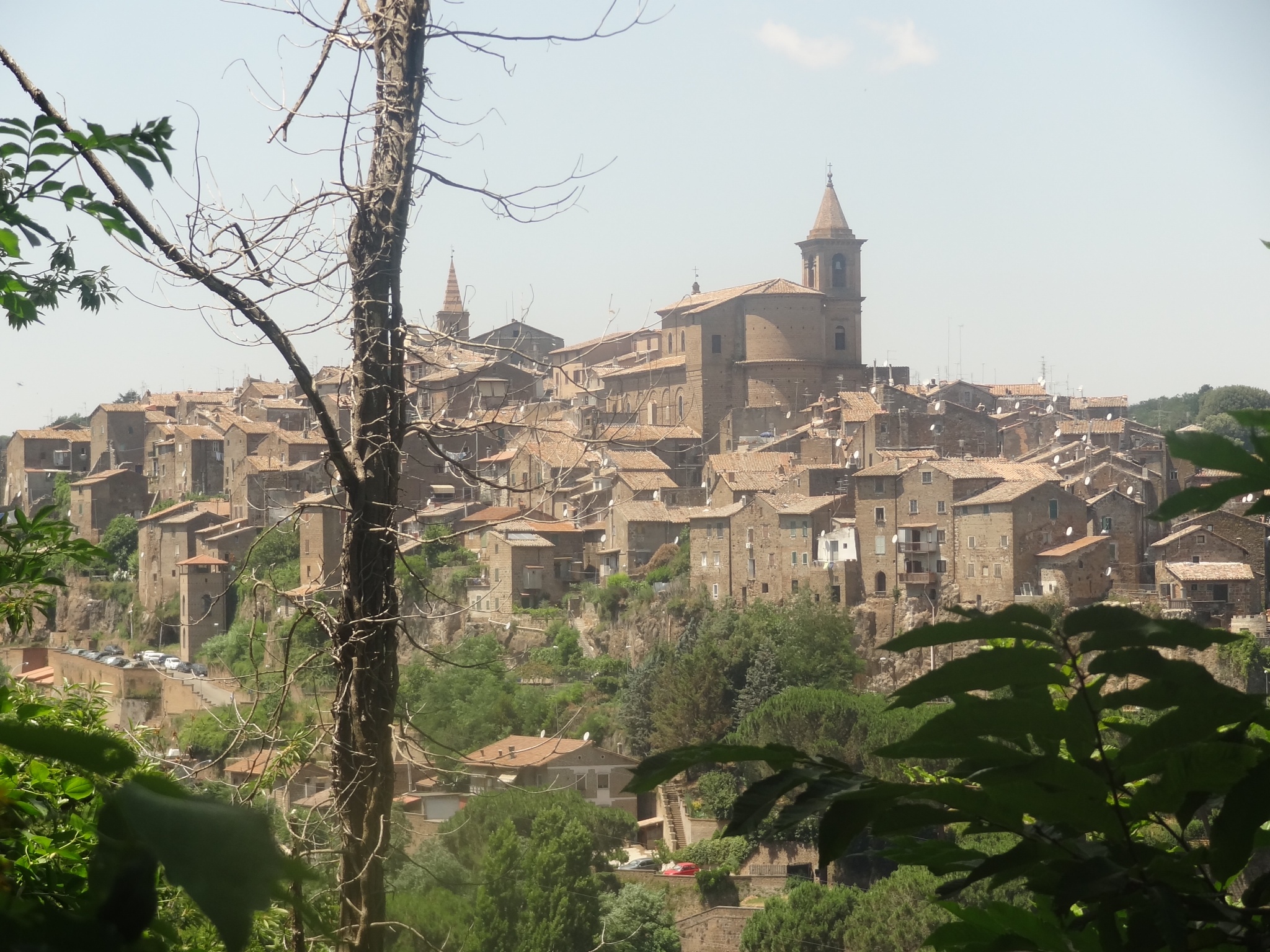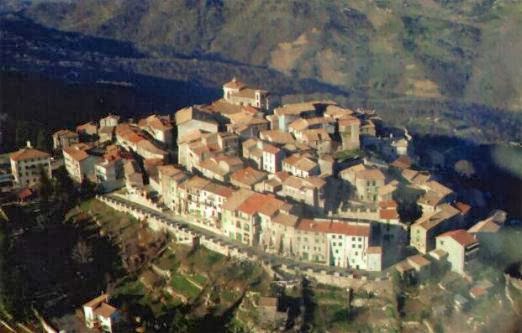 A College, A Theatre, A Restaurant
Capranica is also the name of a residence (college) for Vatican students, located in Rome. It is the oldest Roman Catholic college, founded in 1457.
According to a book my wife owns and read (The Inside Story of How the Vatican Really Thinks, John L. Allen – a former High School teacher of hers), Italians who are going places in the Roman religious system complete their studies at the Pontificia Academia and live at "The Capranica."
Quoting John Allen: "In the European system, a college is a residence, not a place of study. Anyone who knows Italy realizes that a young cleric who is selected to study at the Academia and to live at the Capranica is going places." – p 87.
And their official website.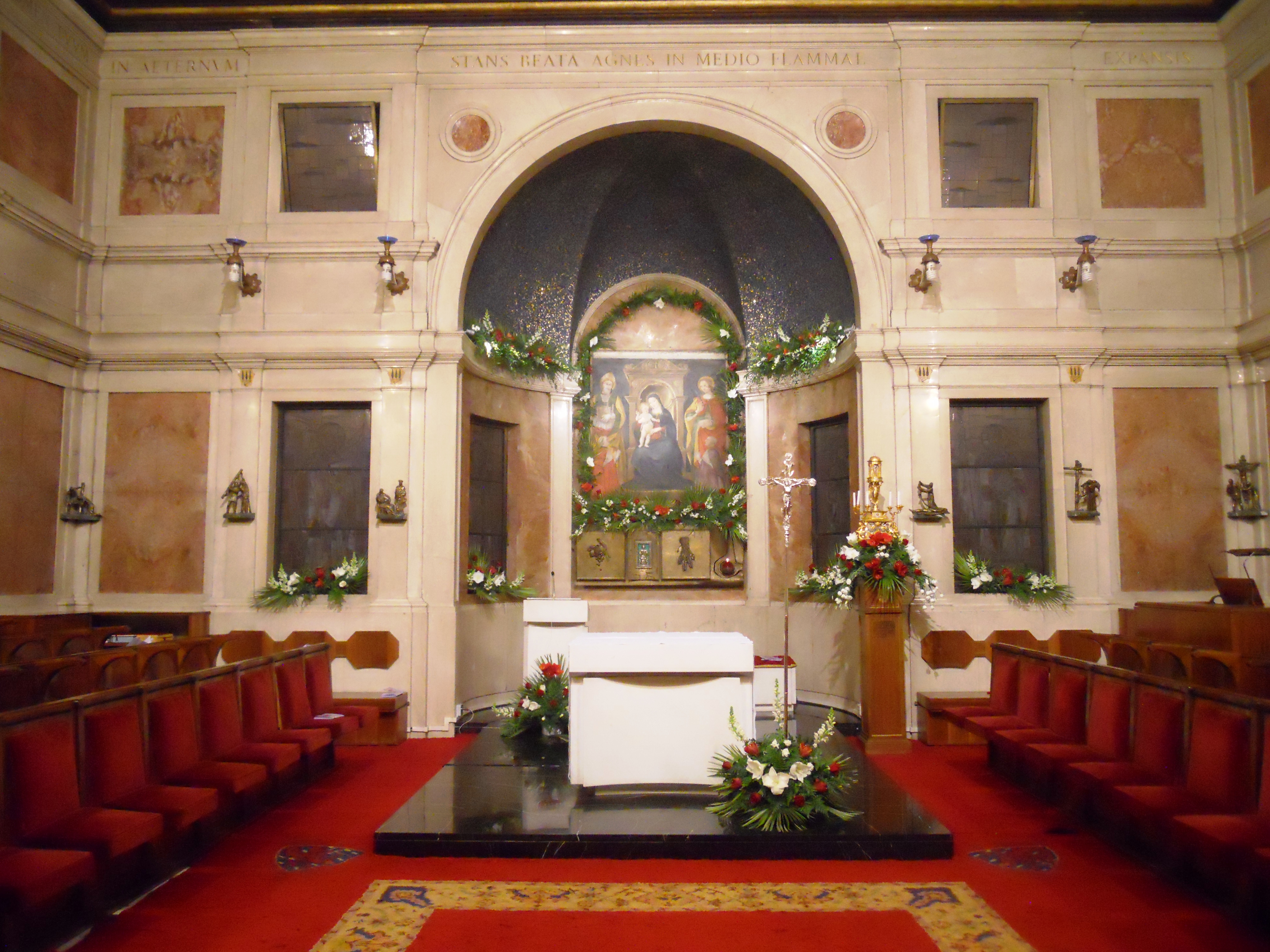 The college also contains a theatre that dates back to the 15th century. It was built by the Cardinal Domenico Capranica, who wanted it as his main residence. Shows began in 1679 and have become internationally renowned hosting composers such as Scarlatti, Vivaldi, and others.
While the theatre officially closed in 2000, it is under the ownership of a hotel and conference center and is available to be rented.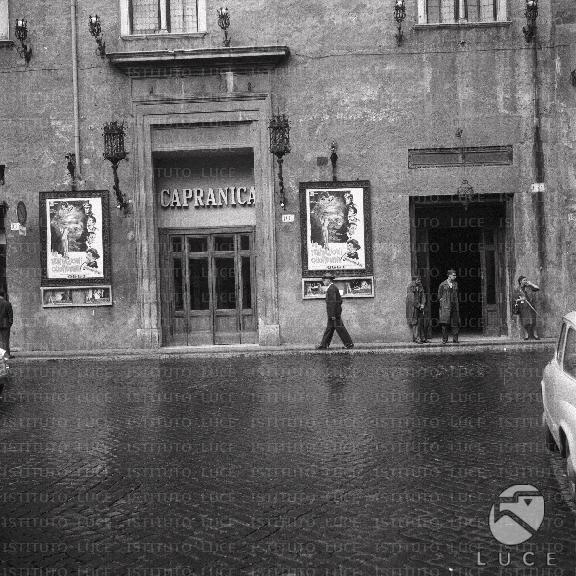 Capranica is also the name of a restaurant in Rome: Enoteca Capranica. It is located near the college and theatre.
From their website:
The restaurant "Enoteca Capranica", a fixture in Rome's high dining landscape, has a completely original feature: it derives from one of the cities oldest winecellars.

Its location inside the renaissance-era Palazzo Capranica, just a stone's throw from the Pantheon and Montecitorio, provides a suggestive ambience, making it an ideal setting for its renowned cuisine, with simple, refined dishes spanning the Mediterranean's culinary culture.